Tutorial System
The tutorial system lies at the very heart of learning at ITC and is what sets ITC apart amongst other A-level institutes. ITC is the first College for Advanced Studies to adopt the tutorial method in Pakistan.
What Is a Tutorial System?
A tutorial system is one in which students are taught in classes (called tutorials) of no more than eight students at a time. The concept enables higher individual participation and deeper discussions with the tutor, regarding your ideas and opinions with respect to the week's course, reading and problems.
Students are expected to explore topics and exchange ideas with the tutor and their peers in an interactive and open environment. Tutors carefully monitor the students' progress through the year, ensuring they receive appropriate guidance at all times. The tutorial system is marked by its intellectual rigour, and by the flexibility and concentration on the needs and interests of individual students, enabled by smaller class sizes. Our objective is to nurture young adults that are capable of developing independent thoughts and ideas, and are able to frame and present new concepts and innovative viewpoints in an organised and rational manner.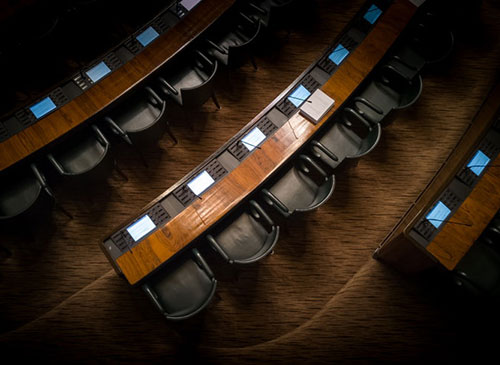 Why choose the Tutorial System?